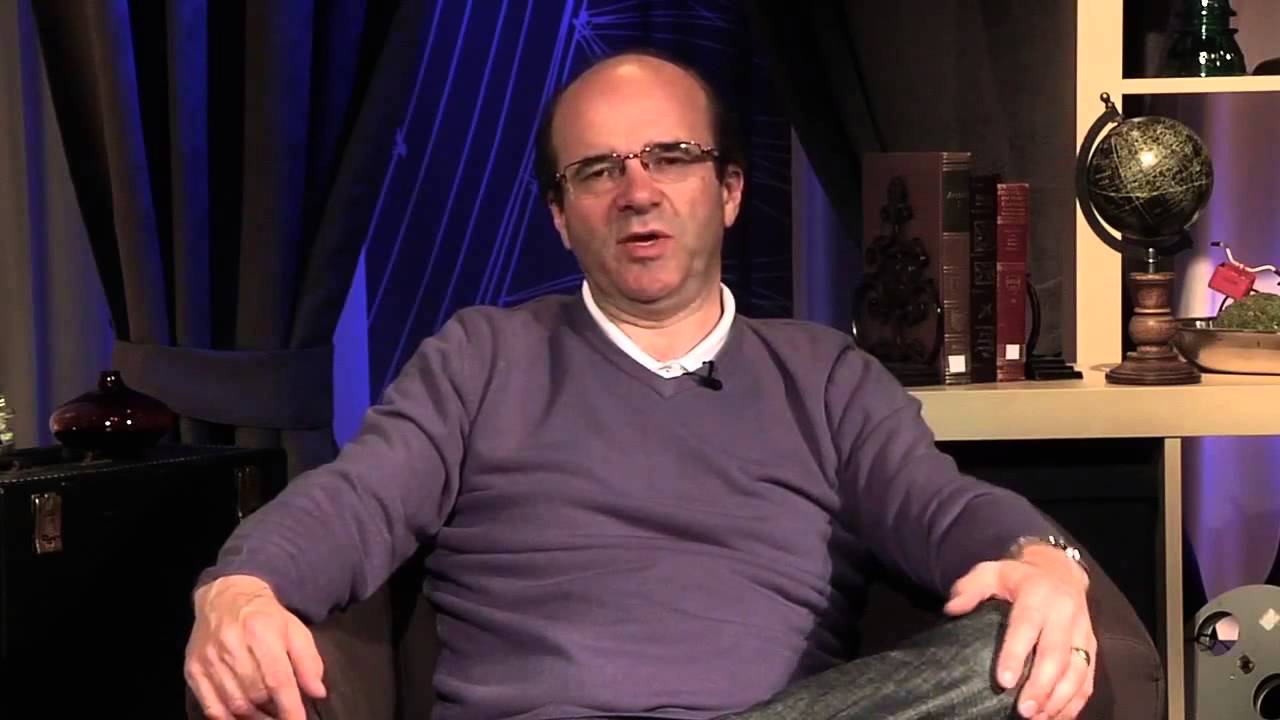 Global Legacy is a relational network that connects, encourages, and equips revival leaders worldwide. We expand God's kingdom by helping to build relationships between revival leaders, ministries, and organizations around the globe, and to equip them to transform their spheres of influence.
Heaven's government is family, and Global Legacy seeks to express the government of heaven here on earth. We are richer because of our relationship with you and your ministries and organizations. We look forward to running alongside you in pursuit of worldwide revival!
Becoming part of the Global Legacy network is as simple as creating a free online profile, whether you are seeking relationship, resources, or the ability to network with others in a similar role or area of influence.
Your online profile gives you access to the following resources:
User-friendly map of our global network of individuals, churches, and organizations
Leadership development courses and materials
Monthly video conferences with Bethel leaders
Monthly newsletters
Regional gatherings and events
Invitations to Bethel Church mission trips